Taryn mentioned, the other day, that she has never been to antelope island. We had to change that. With my kids itching to get out of the house and run and play, I decided it was time to make the trip up north. Its a little over an hour of a drive but totally worth it. We saw buffalo, chased a coyote, explored a ranch, and froze our butts off.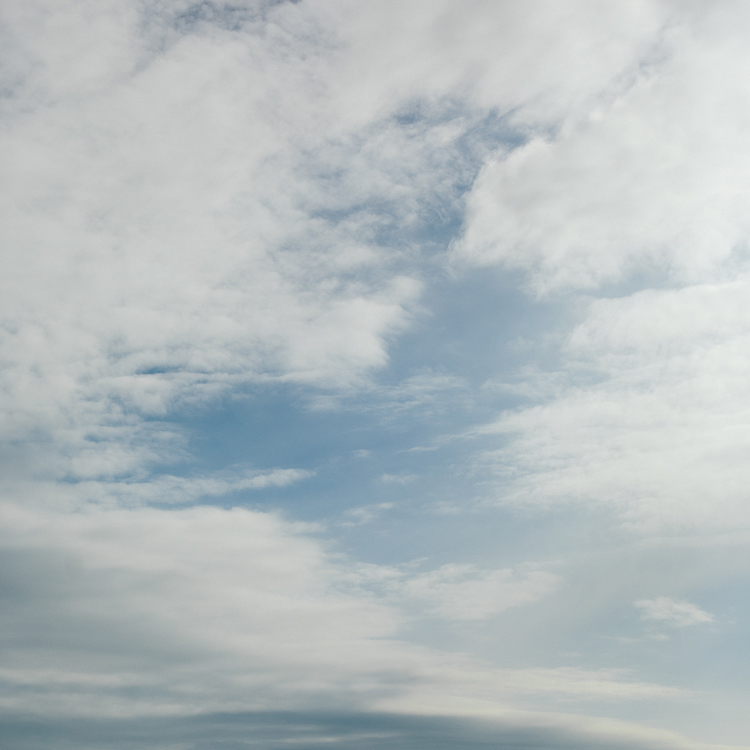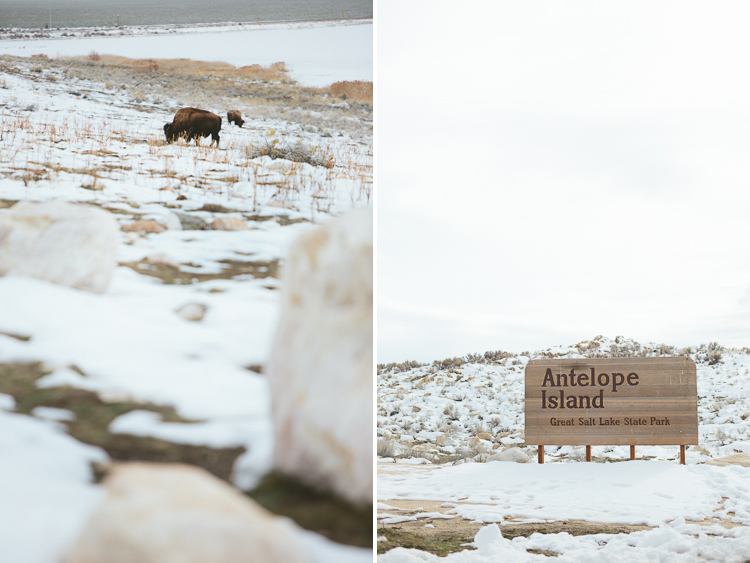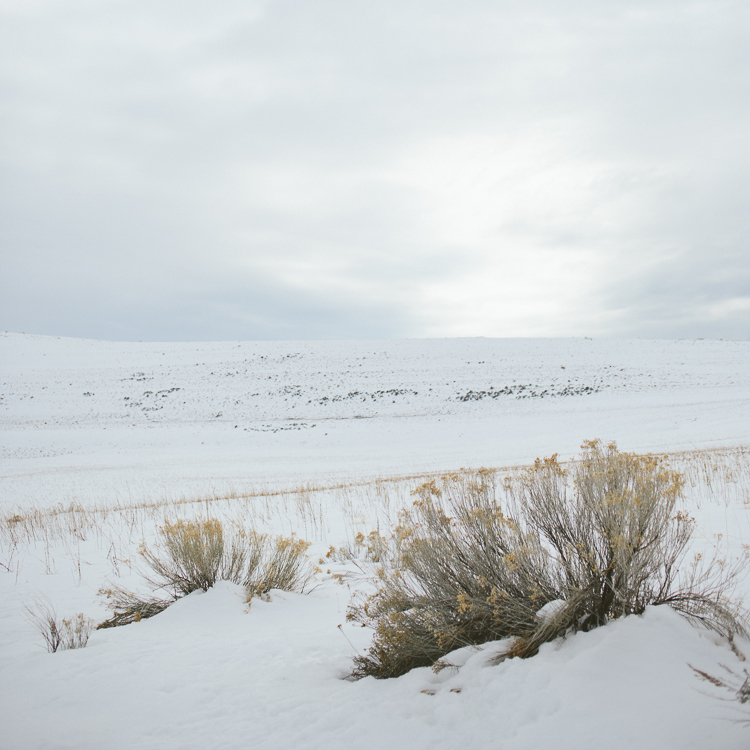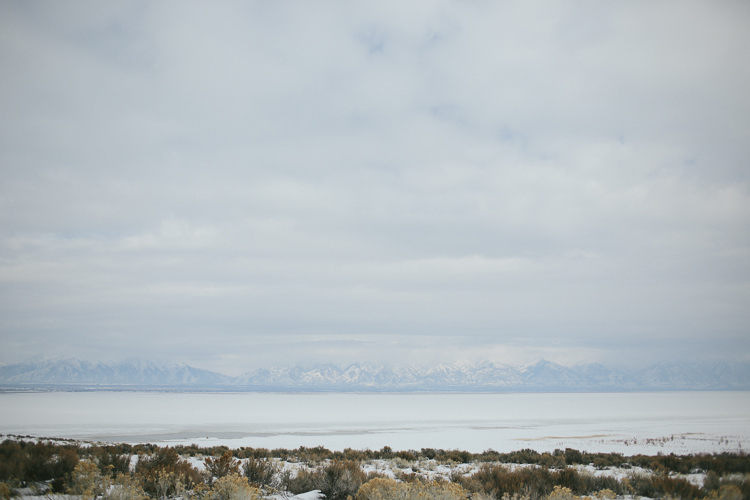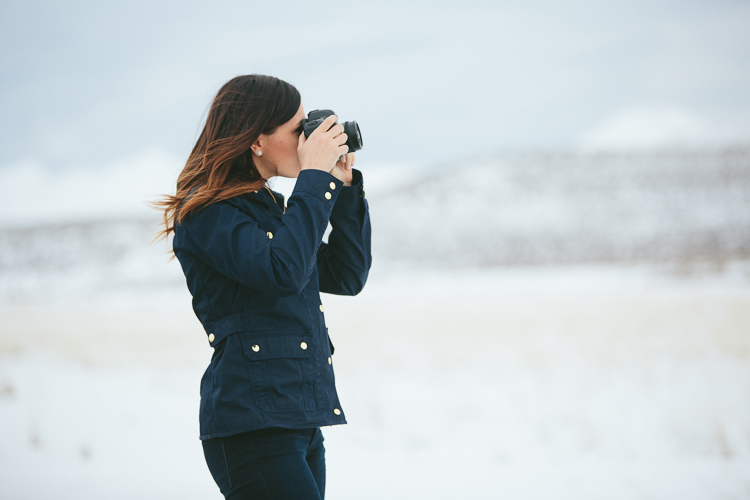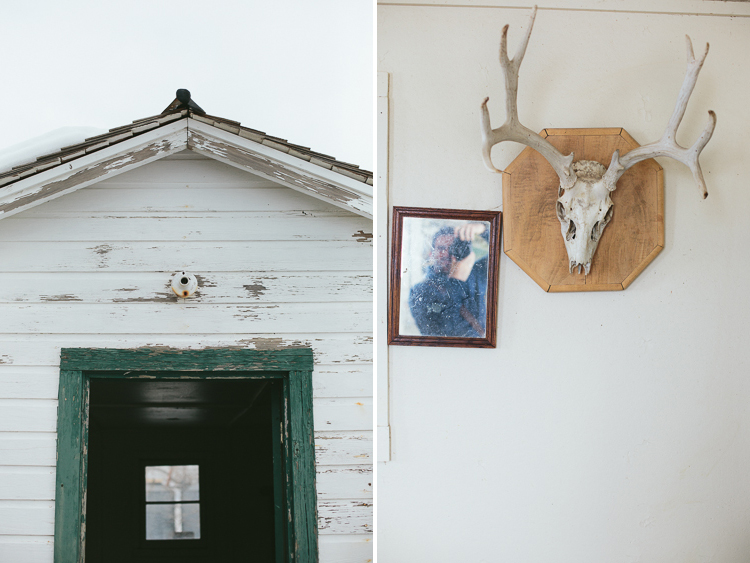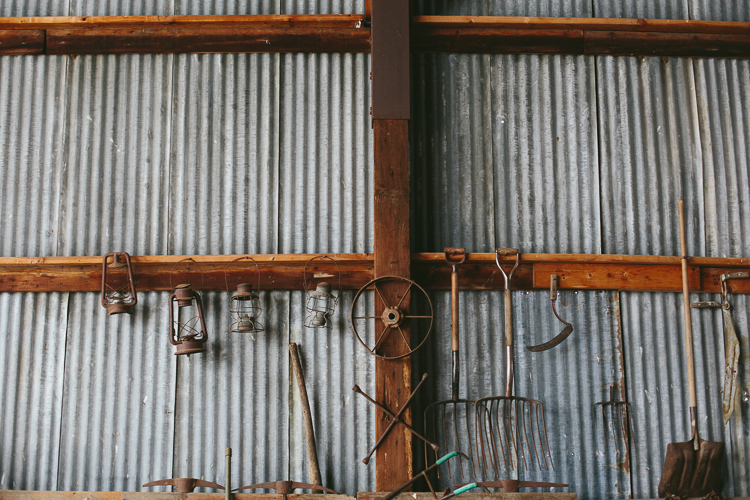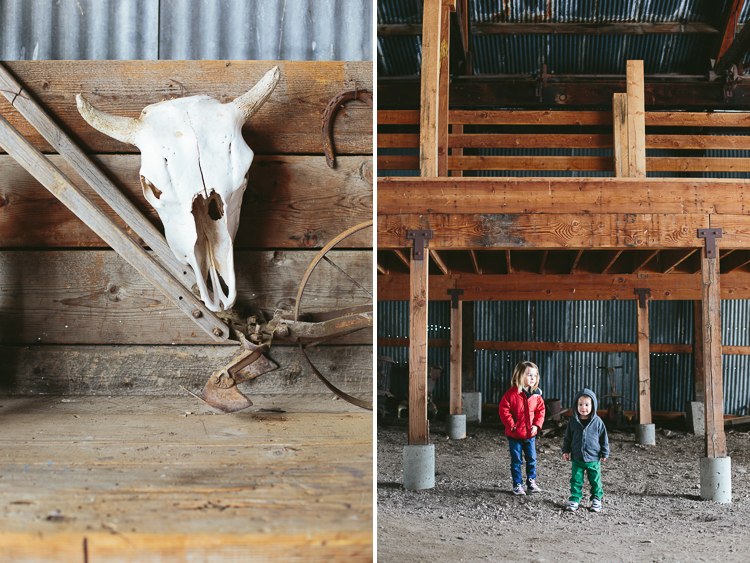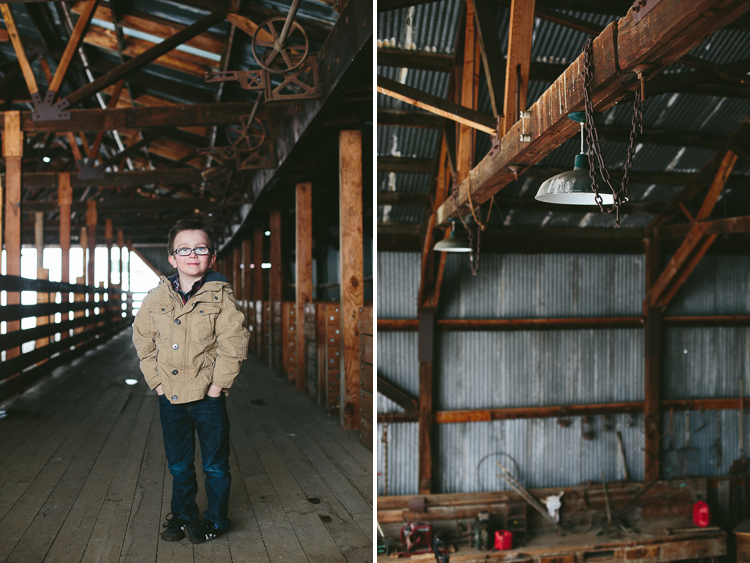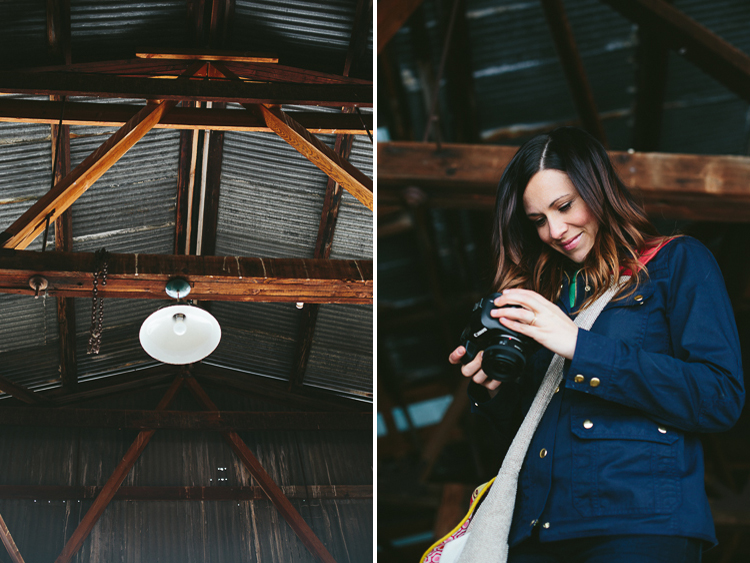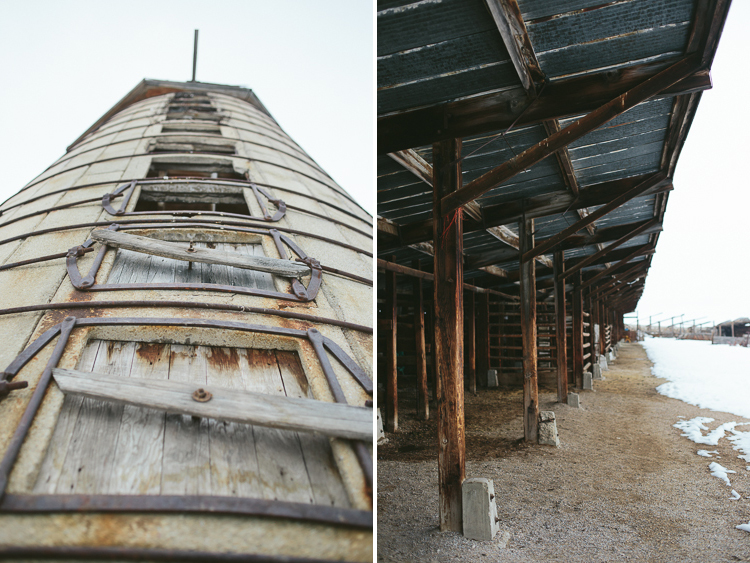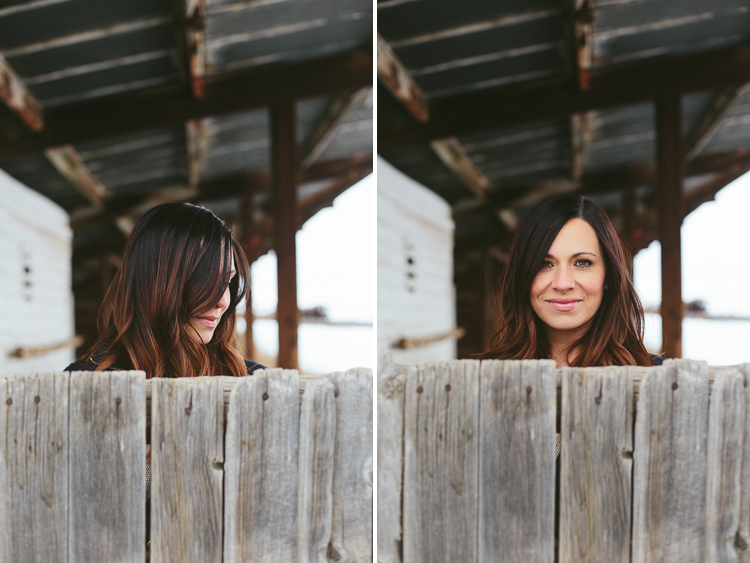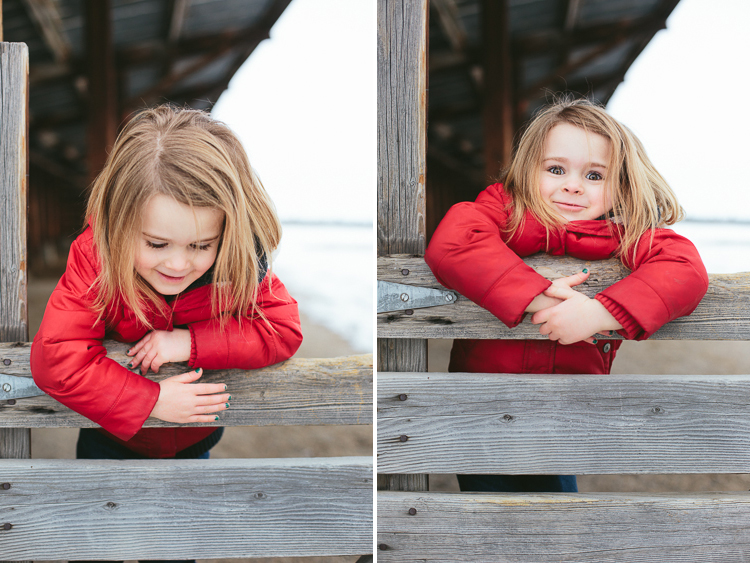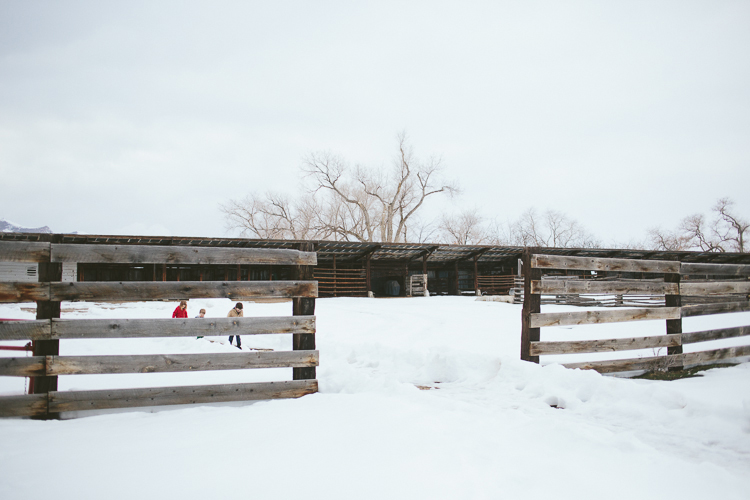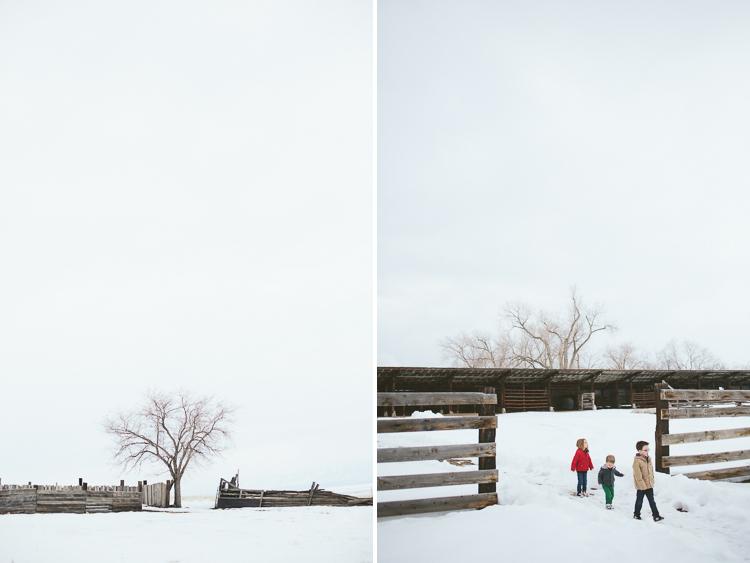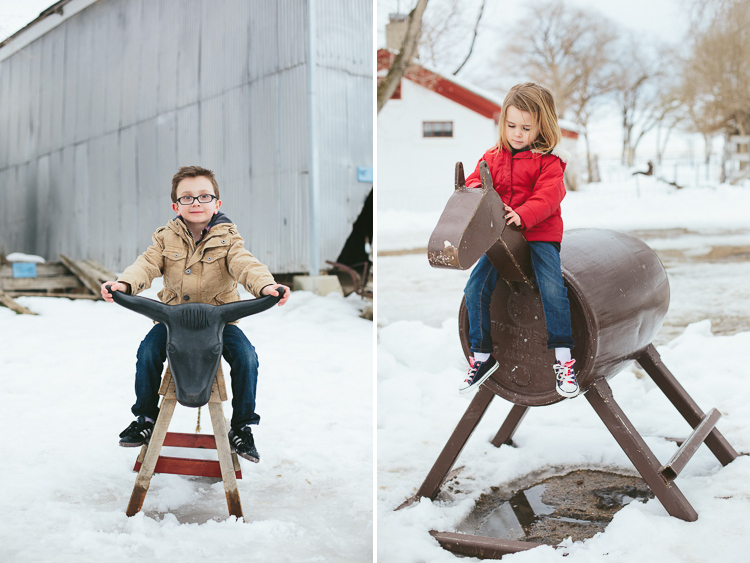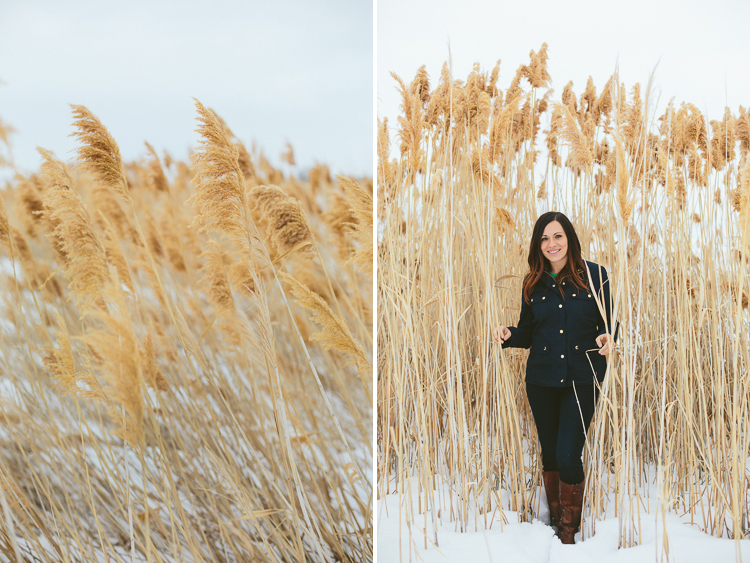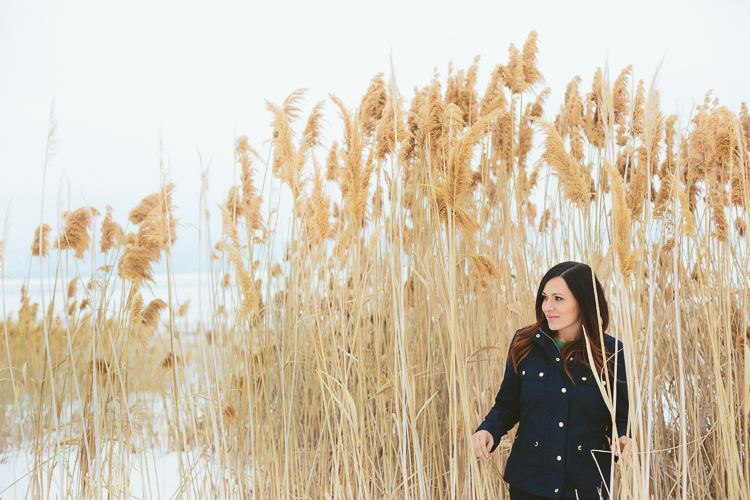 There is a reason they tell you to stay in your car. I hiked really close to this beast and chatted with him for a while. As I got up and started to walk away, he decided to lurch toward me to spook me. It worked.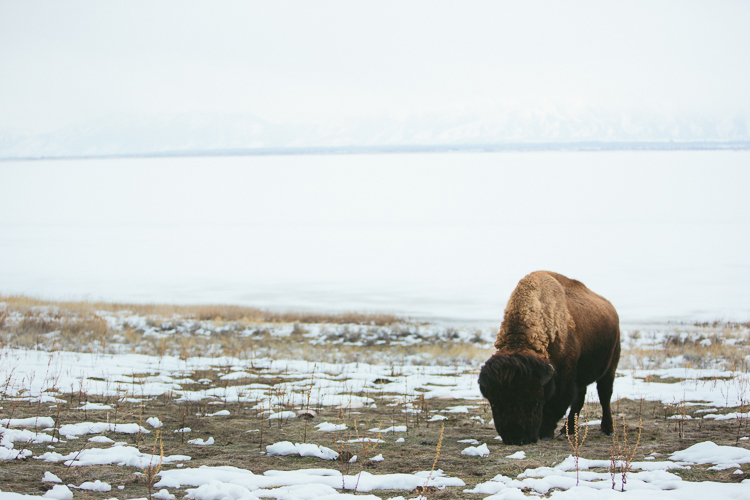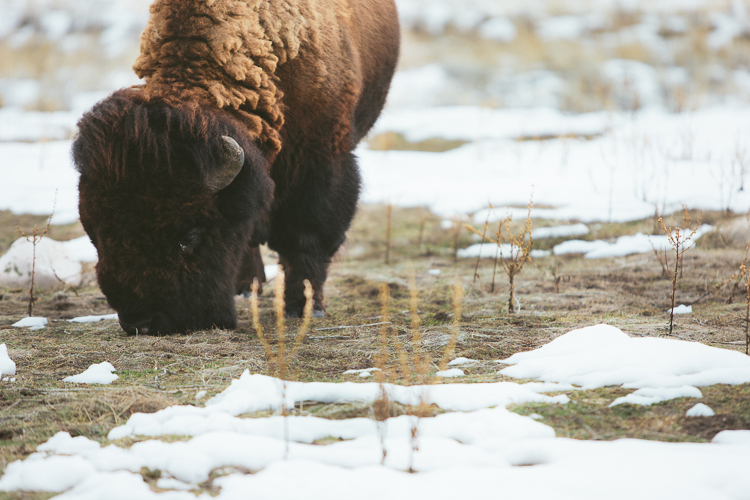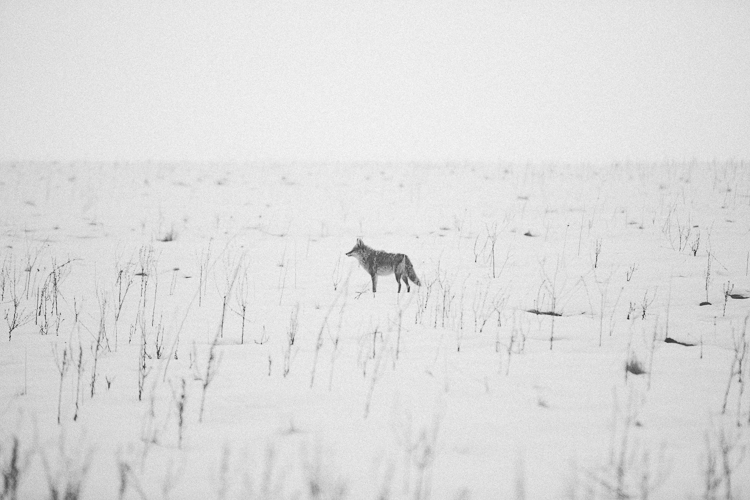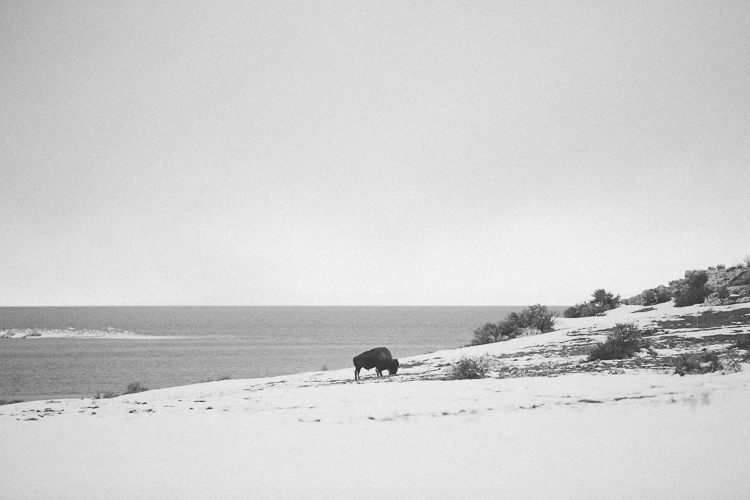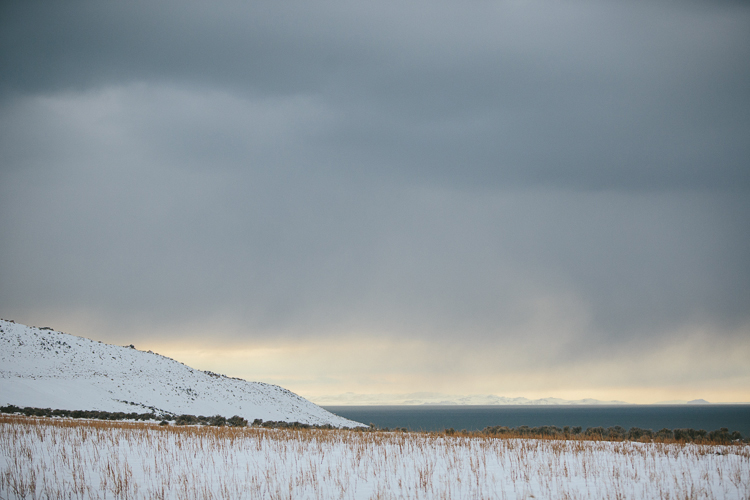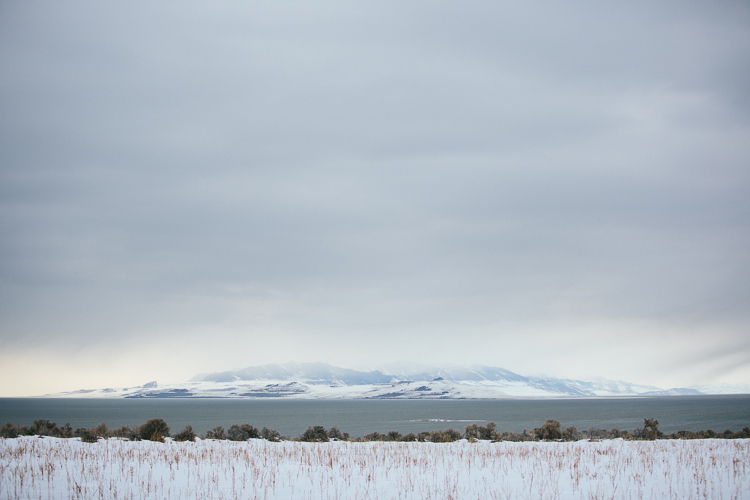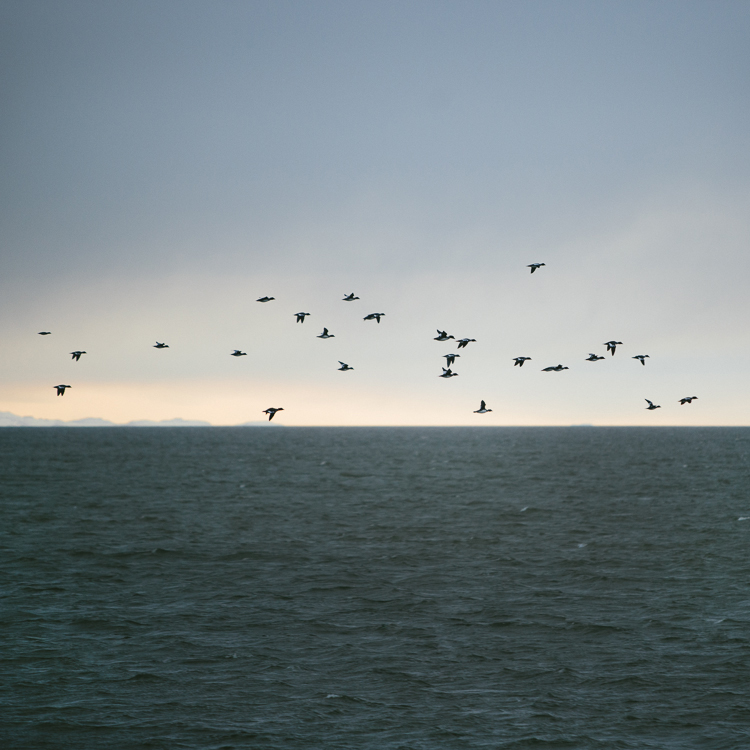 Taryn has been working hard on her camera skills. I know this post is already pretty long, but I wanted to include some of her awesome shots.