Spring is here and these florals from St. Thomas Floral are the perfect way to celebrate.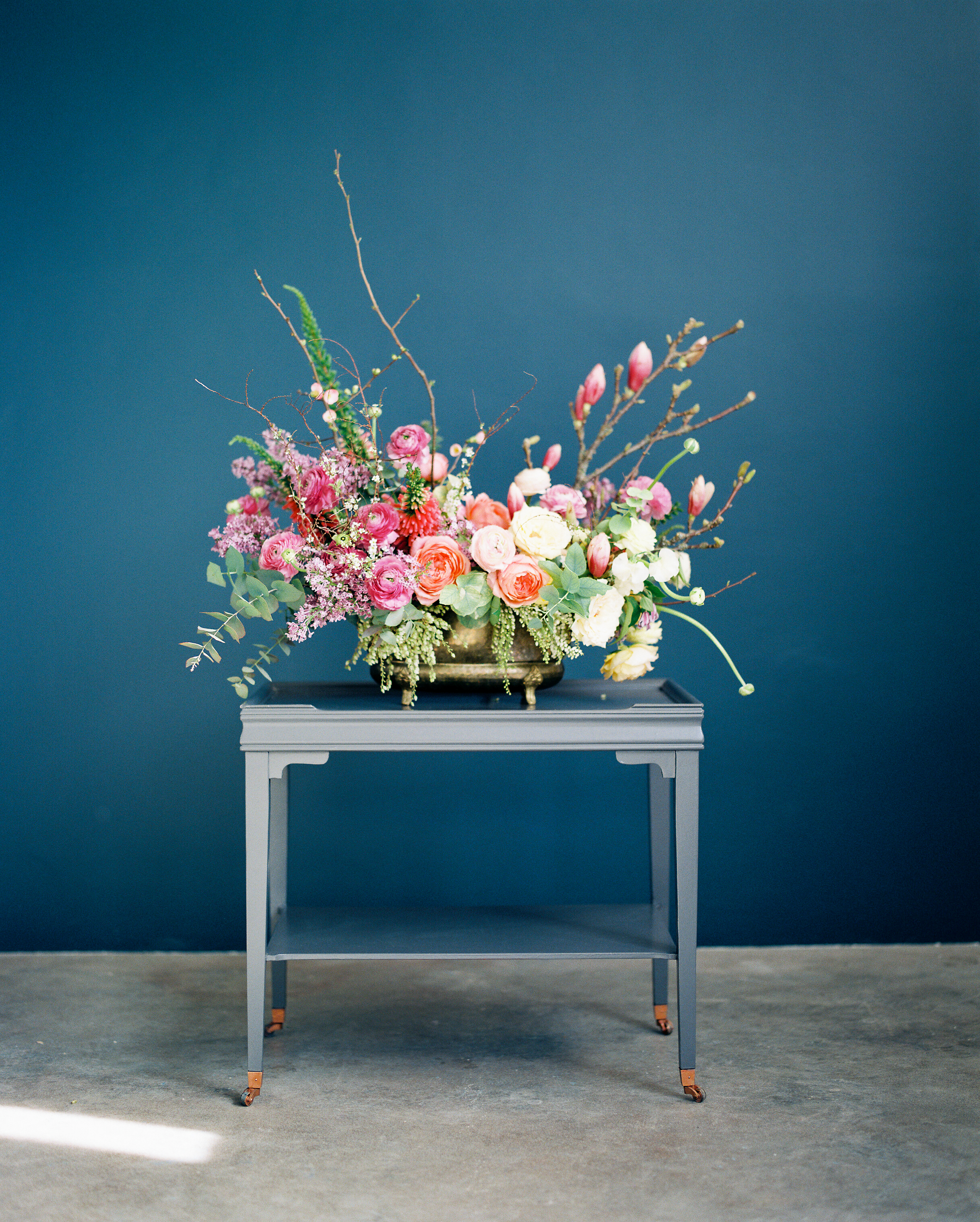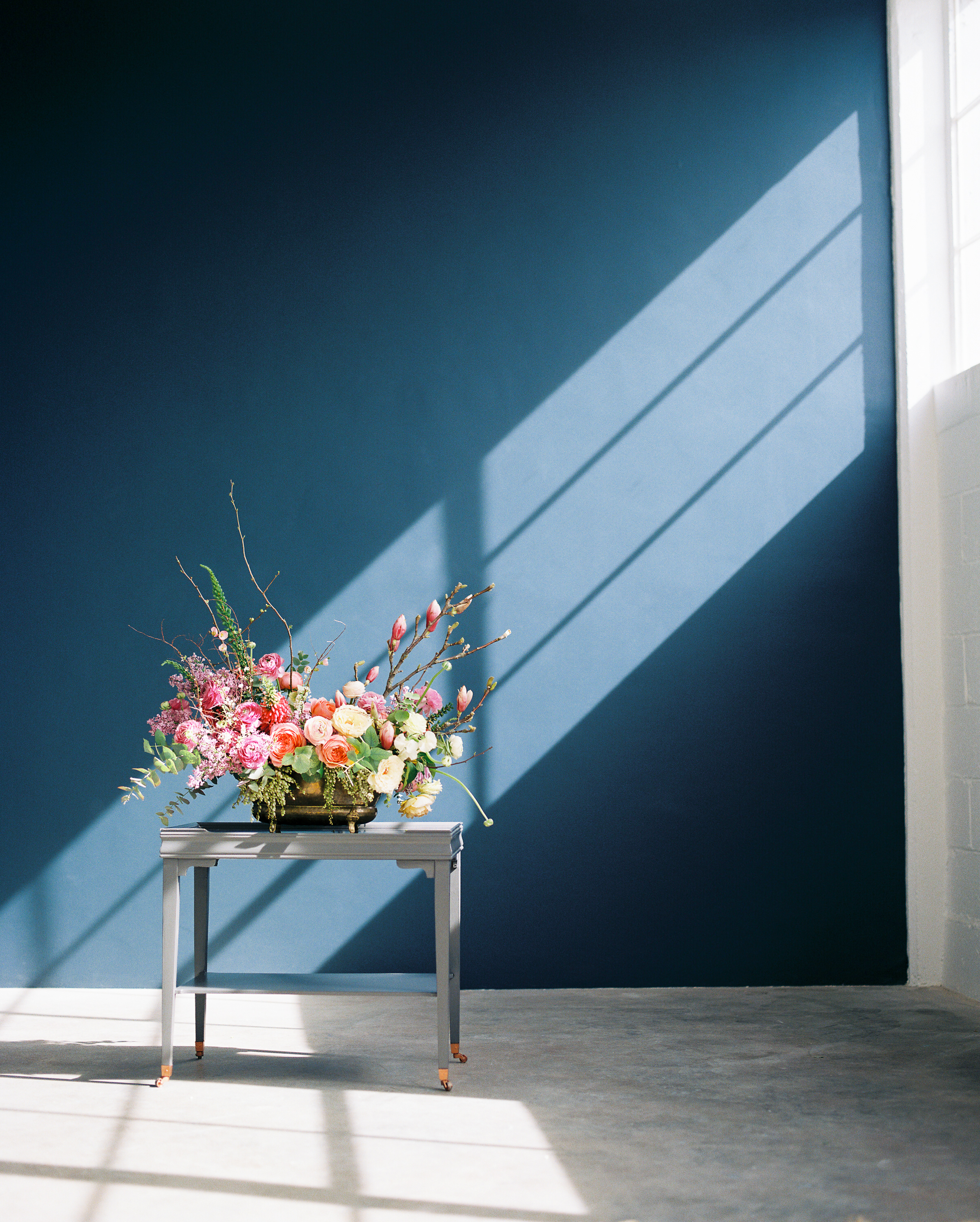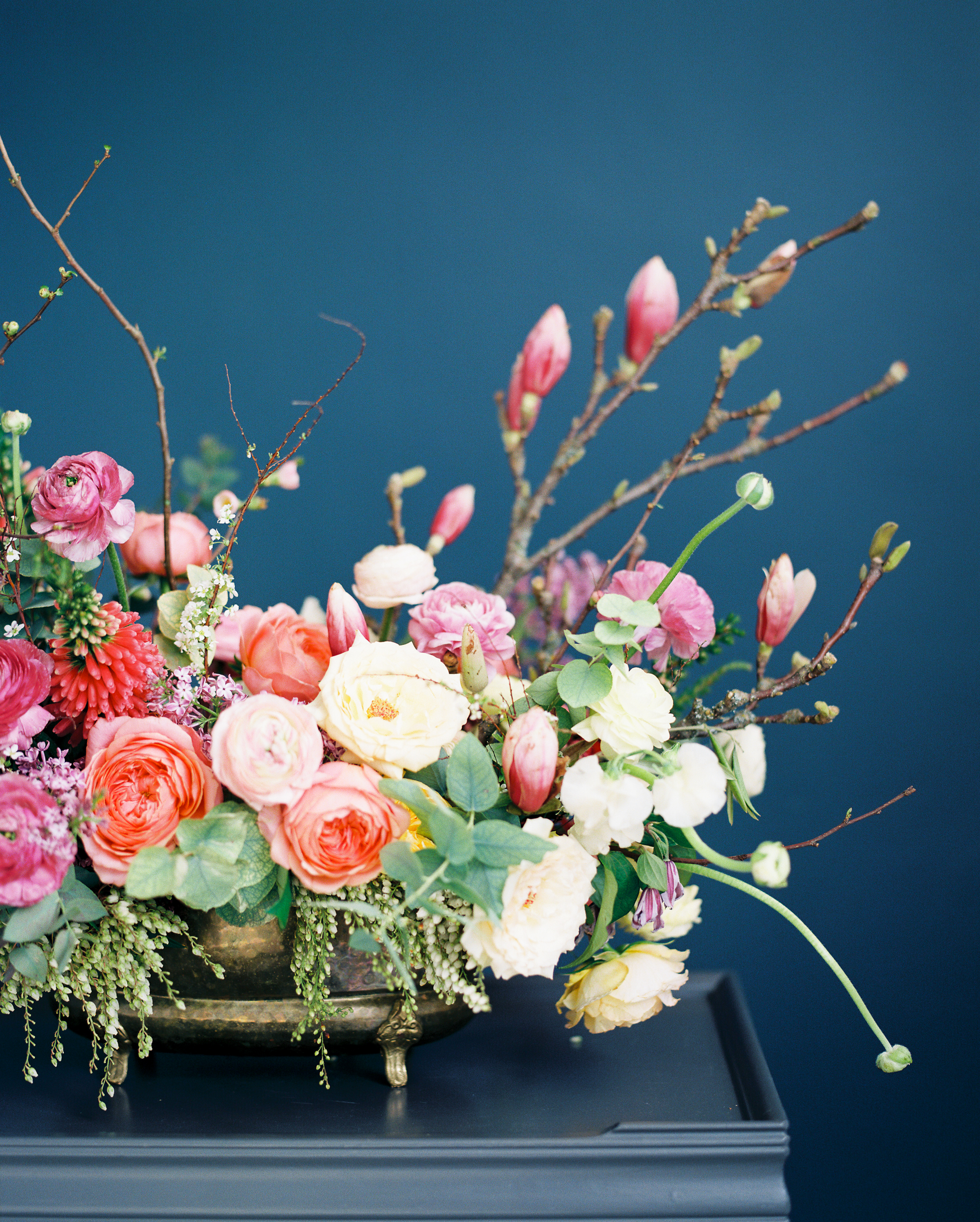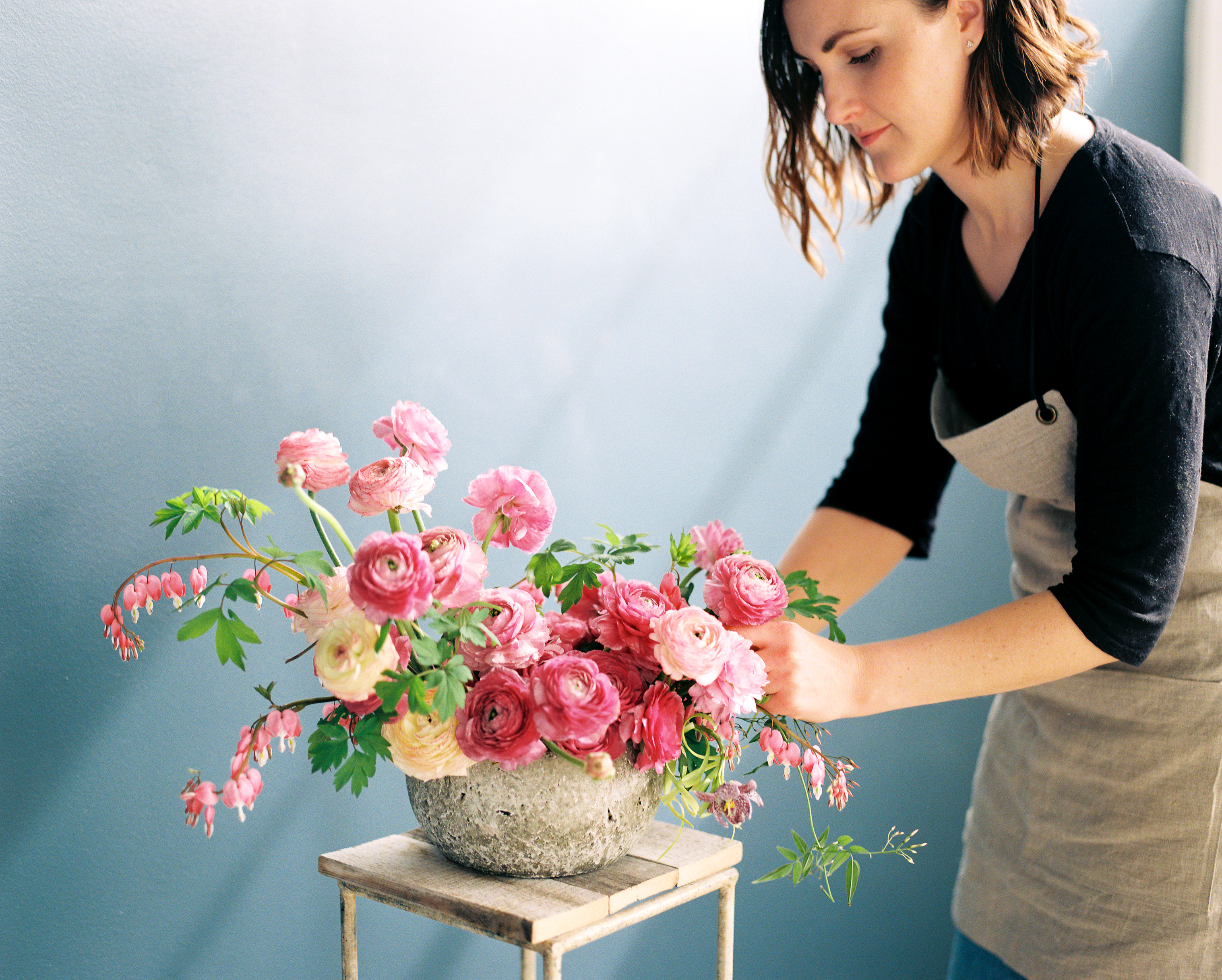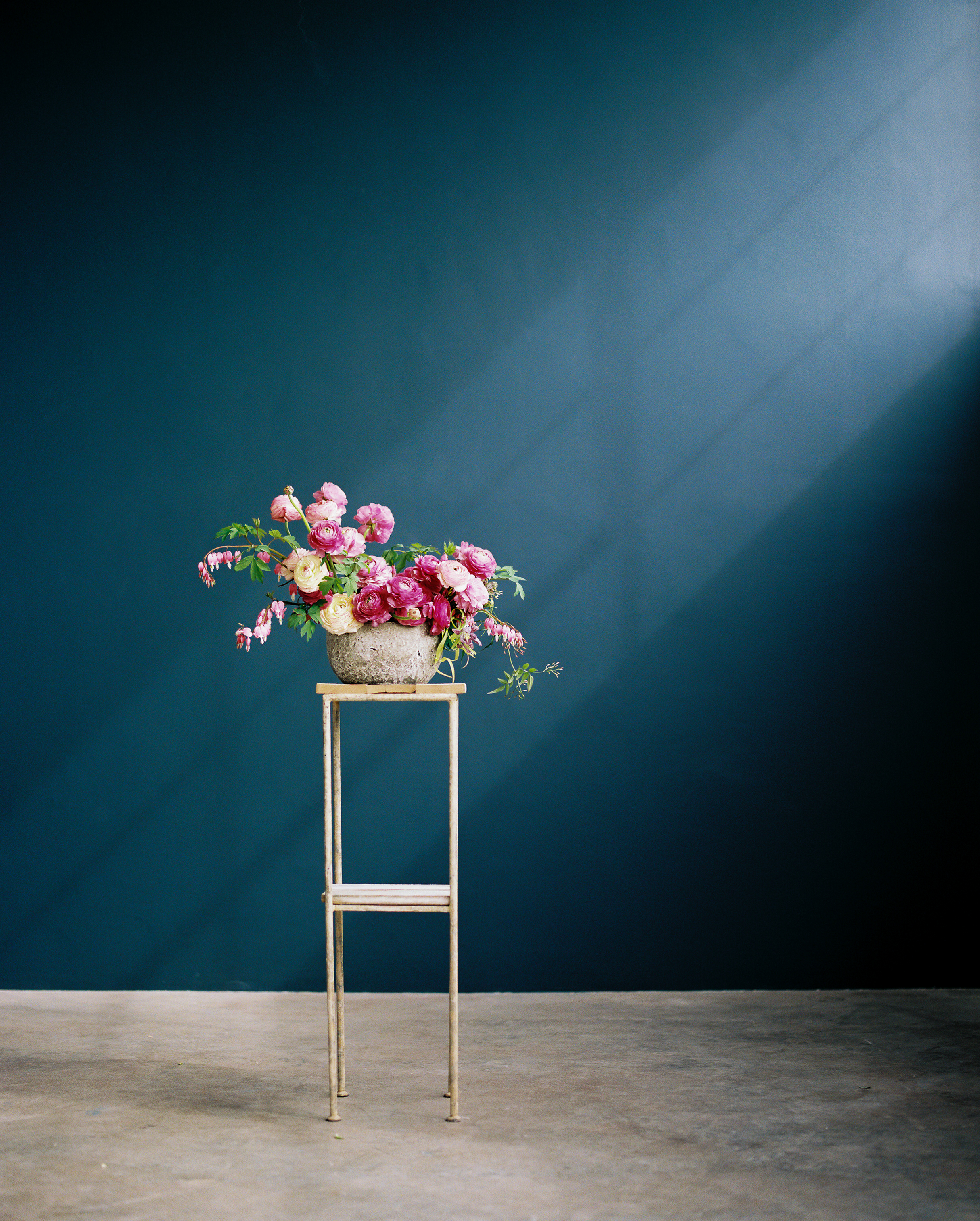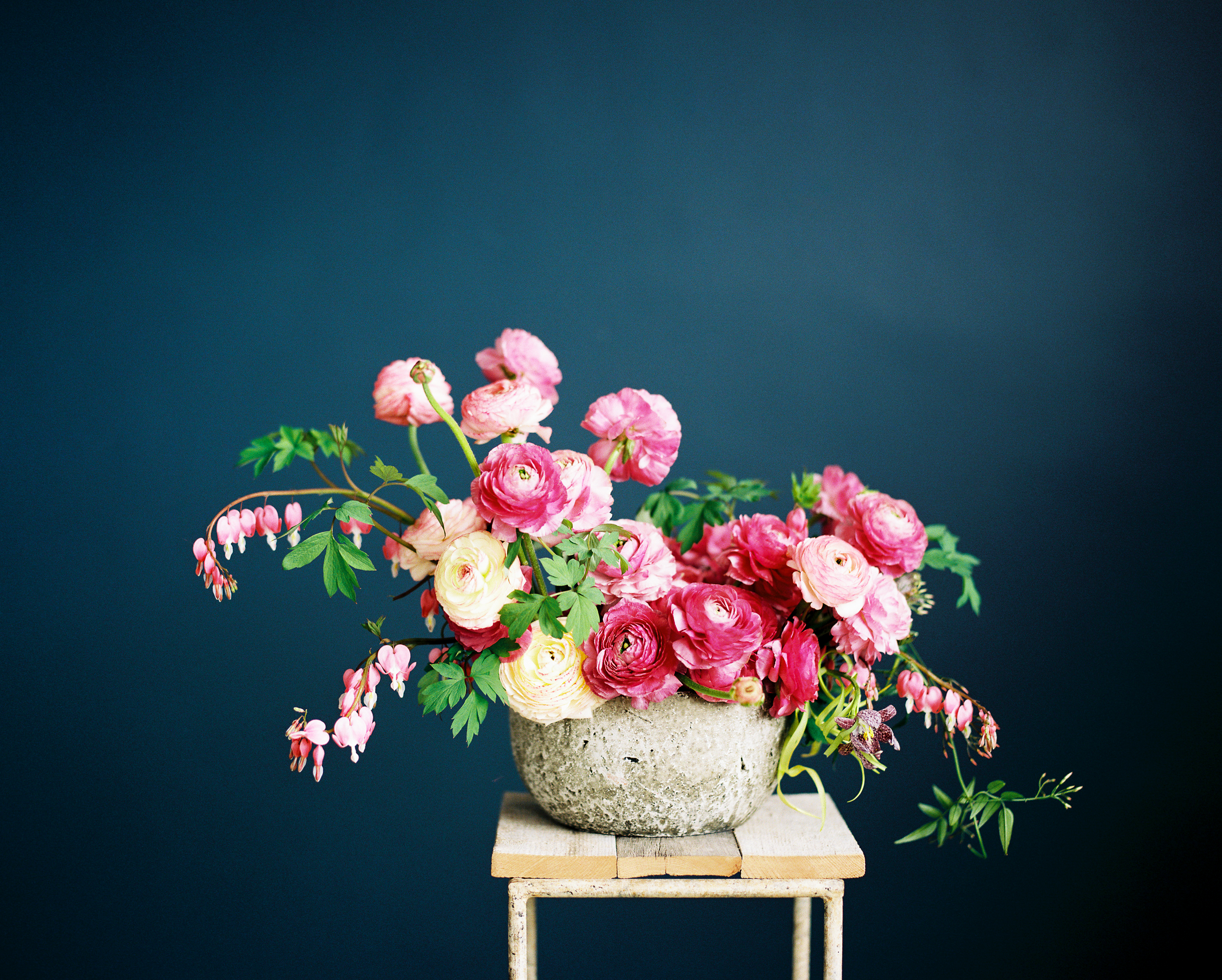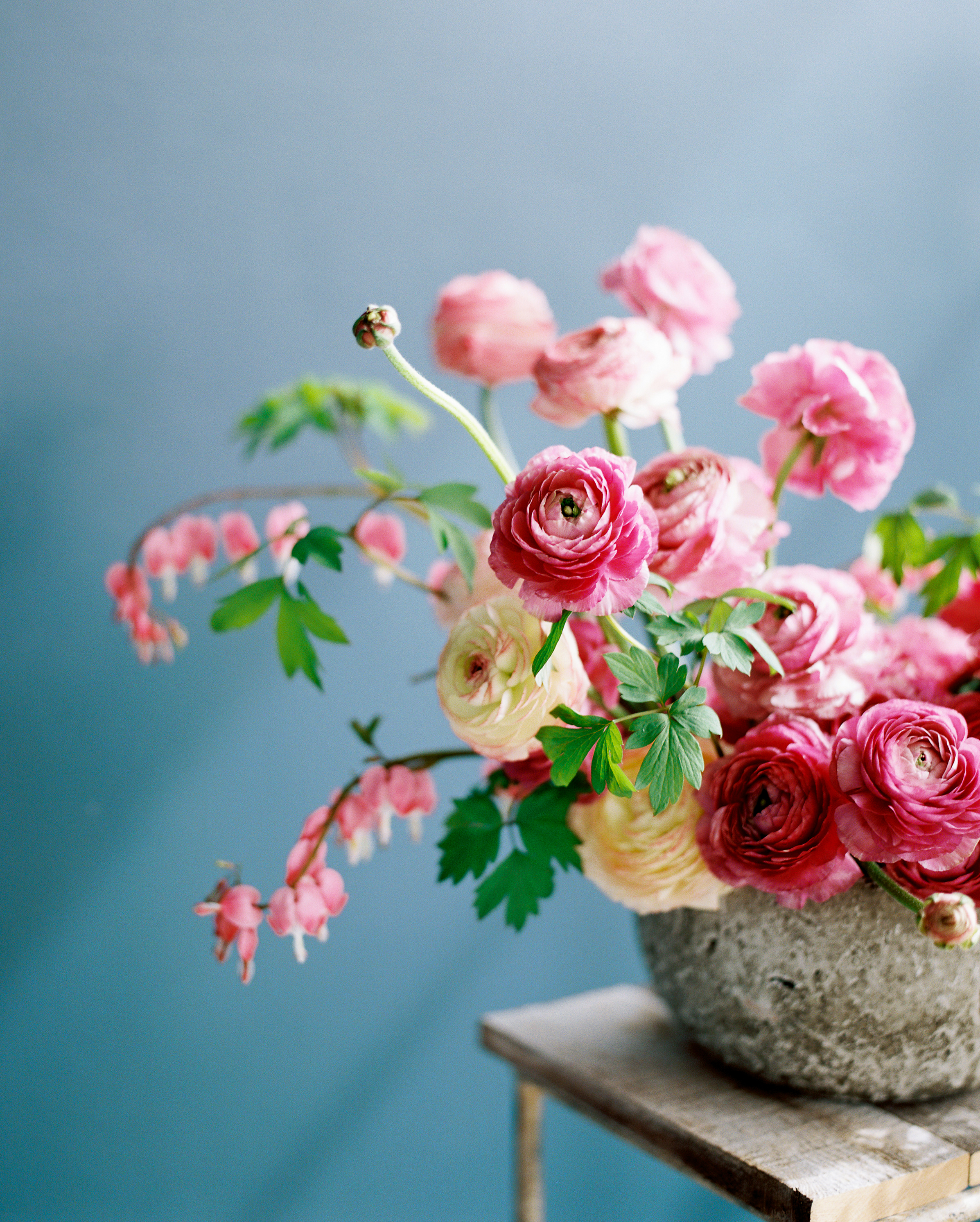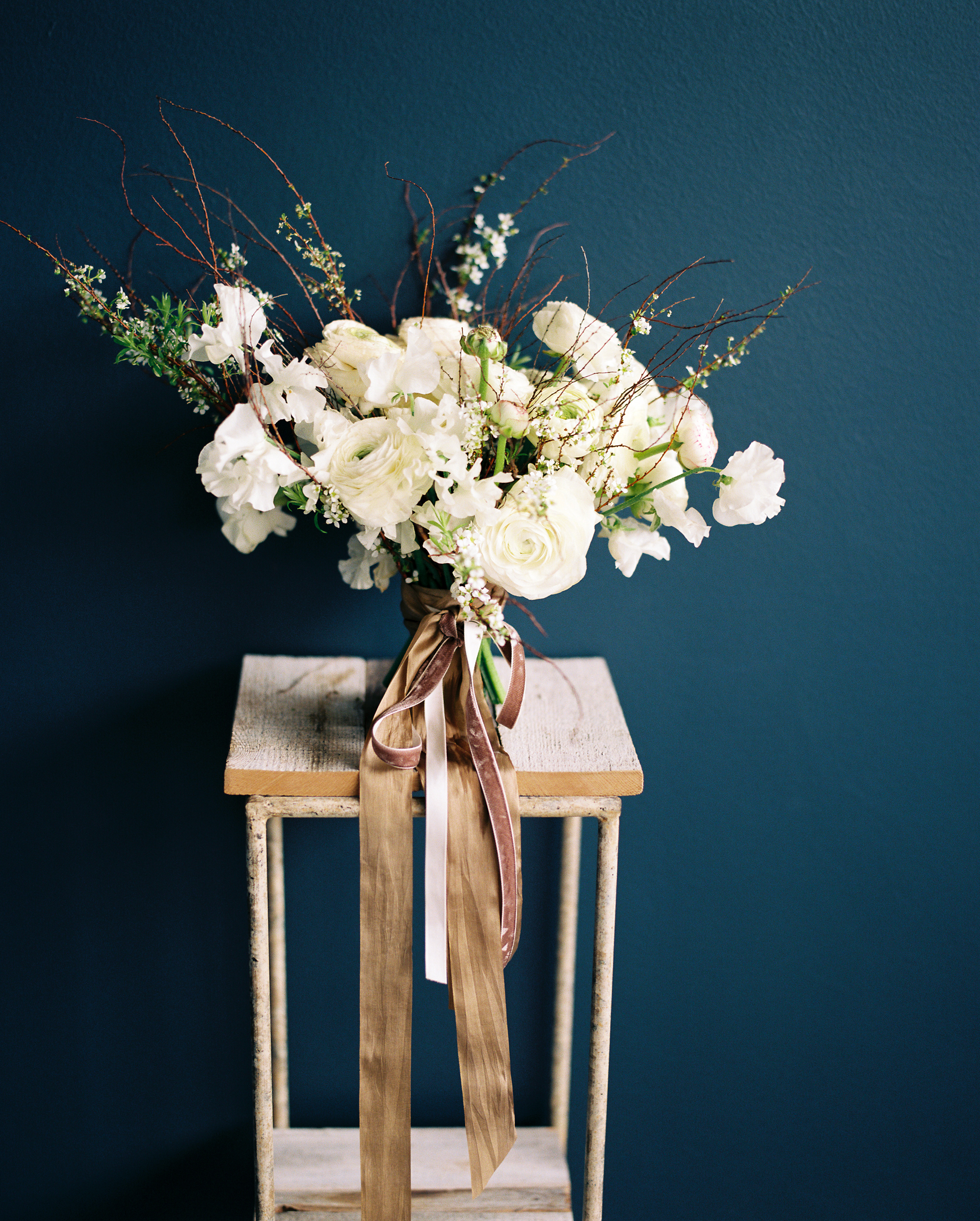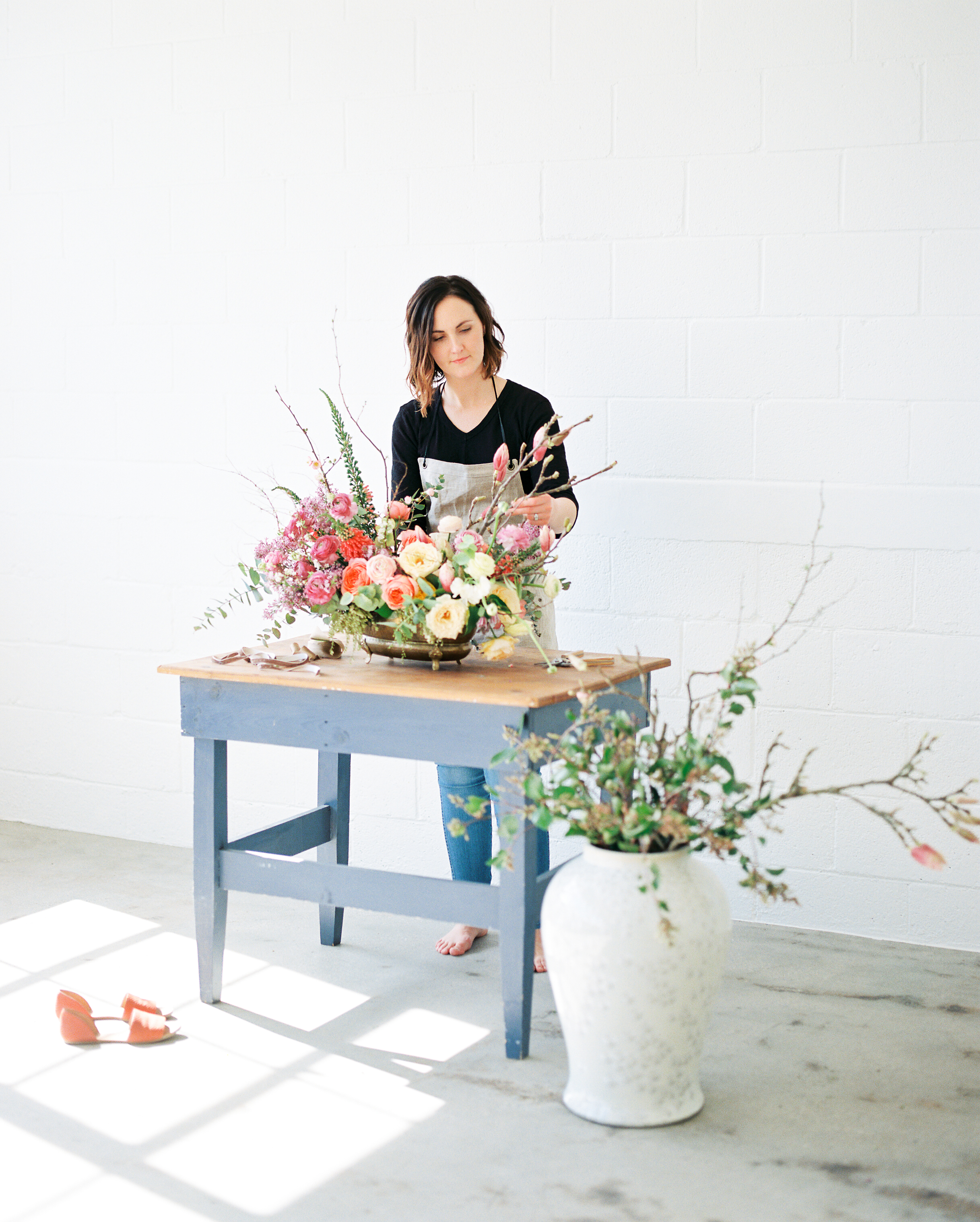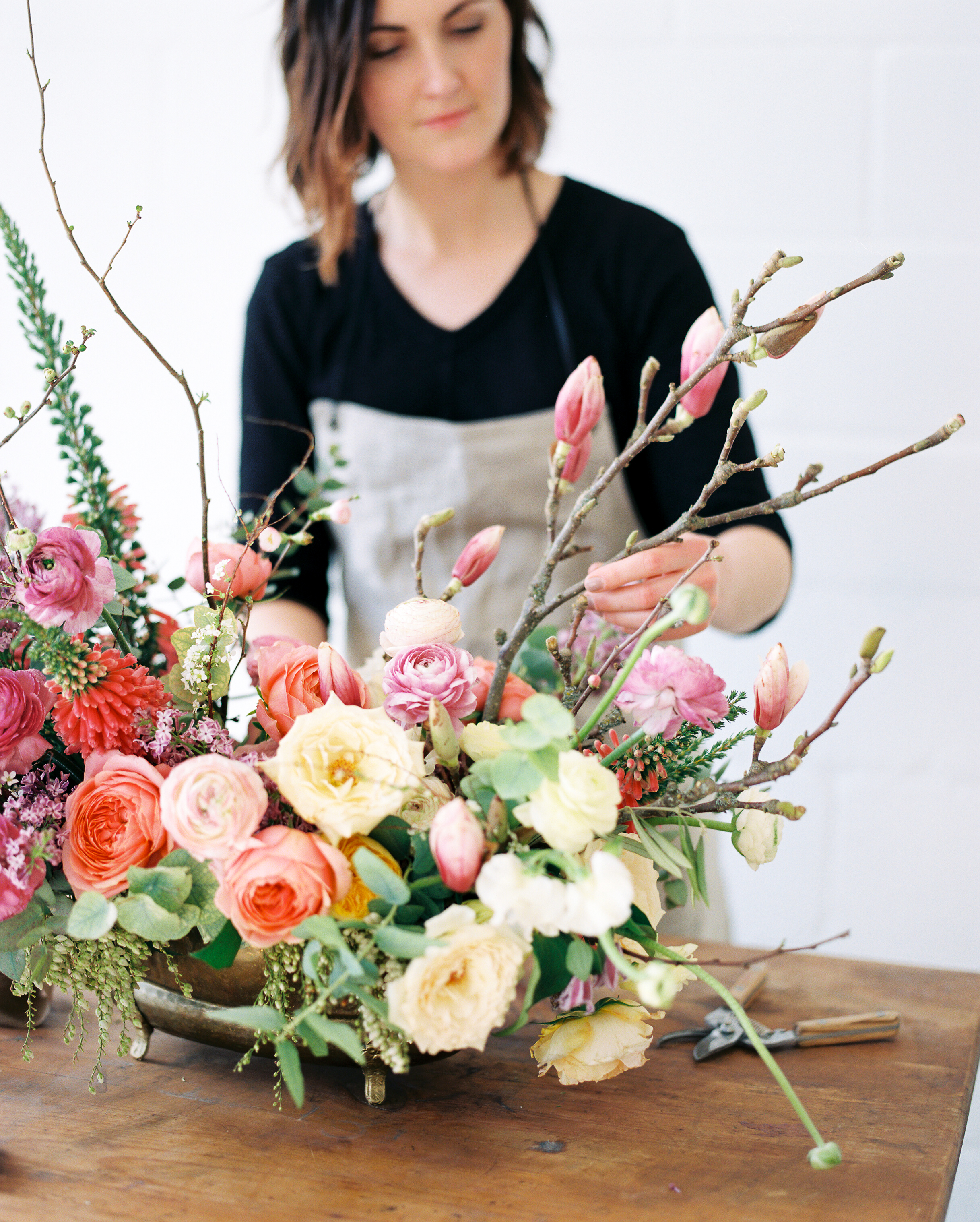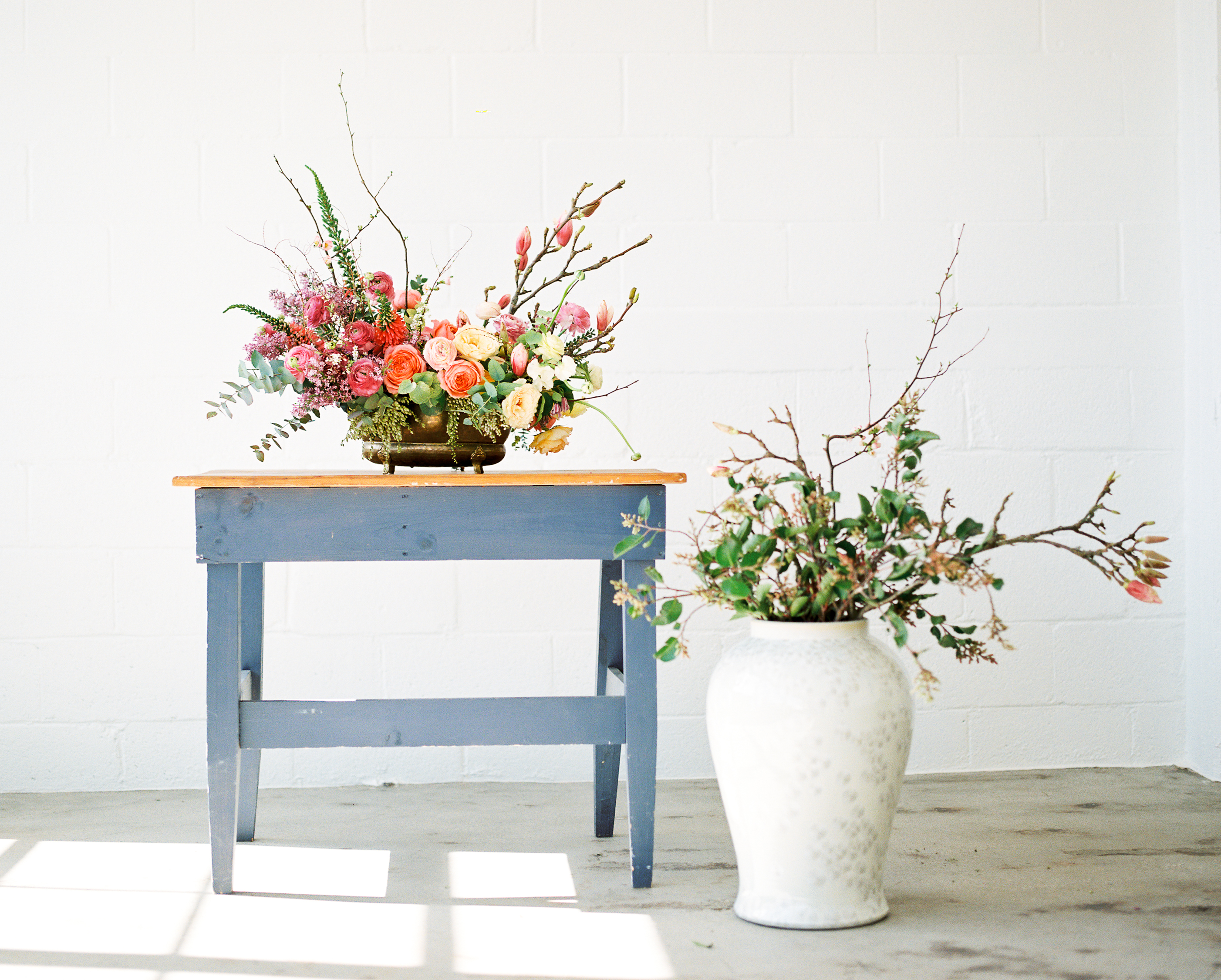 I love photography. I also love talking about and teaching photography. When I was invited to lead a styled shoot for Photo Native this year I was excited. Jessica from St. Thomas Floral Design and I teamed up with the intent to make something soft and beautiful. All of our (Mostly Jessica's) hard work really paid off. Despite coming down with my first real cold in 10 years the night before the shoot, I felt like I was able to get some great photos and talk everyones ears off at the same time. I hope none of the attendees picked up my cold because it was something awful. Thanks, again, to our amazing team of vendors which I have listed at the end.
To see the full gallery of images click HERE.
Vendors
Instructor/Photography: Travis J Photography
Florist/Styling: St.Thomas Floral Design
MUA: @jessicamariemakeup
Hair: @hairbyallyse
Dresses: Avenia Bridal
Cake: Flour and Flourish
Food/Food Styling: @thekitchenmccabe
People say it's good luck when it rains on your wedding day. When it rained on my wedding day (June 28th, the driest day of the year) I was convinced that it was just something they say to calm people down. Alyssa and David needed no calming. They just embraced the rain and ended up having a beautiful wedding. It probably helps that Alyssa is from Seattle, where it's illegal to complain about the rain.
Here is a link to their video by Robbins Creative: https://vimeo.com/140089141
Vendors:
Florals: Posies & Co
Food: Culinary Crafts
Video: Robbins Creative
Hair/Makeup: Alex Crabtree
Venue: Red Butte Gardens
DJ: Carter Hurst
Photos: Travis J Photography
I get asked a lot if I travel for weddings or other photo shoots. The answer is YES. Not only do I do it, but I really enjoy it. I feel that when I travel I tap into a new vein of creativity.
When Alyssa asked me to come out to her home in Seattle, Washington to take her engagement photos, we had a nice discussion about why the PNW (Pacific North West) is so magical, and it really is.
As you go through these images you'll see why I love it so much.
If you live in this area or are just interested in shooting there, please give me a call!
A special thanks to the owner of the canoe who wasn't home at the time. We would have asked nicely to borrow it had you been around.
No seriously though. Call me 801-792-9944.