Between being super busy and trying to spend some time with my family in this beautiful spring weather, I've had a hard time staying on top of this blog. I've been wanting to share these awesome senior portraits for a couple weeks now.
Emrey has an infectious smile. Just try not to smile while looking at these. I bet you can't do it…
Happy Friday! With everyone counting the hours down till the weekend, I want to share a fun 2012 Senior Session. Sierra is so energetic with big plans for her future. Getting to know Sierra was a lot of fun and reminded me why I enjoy Senior Sessions.
Tomorrow is one of those rare Saturdays that I'm not busy with a wedding or other type of shoot so I plan to relax and possibly hang out with some friends. While you're here looking through these images and counting down the hours, feel free to leave some comment love for Sierra and let me know what kind of plans you have for the weekend.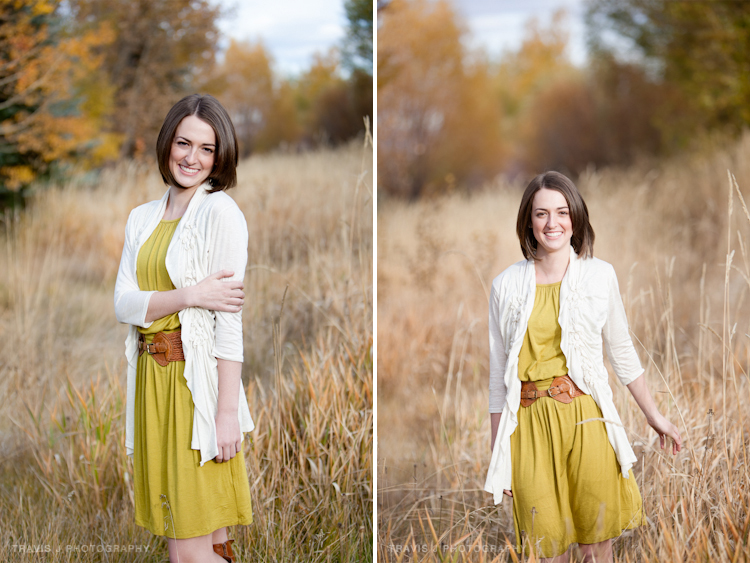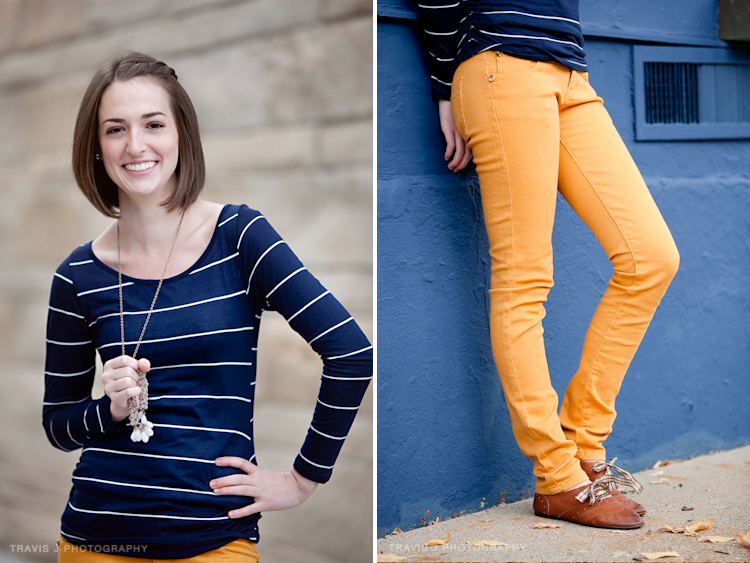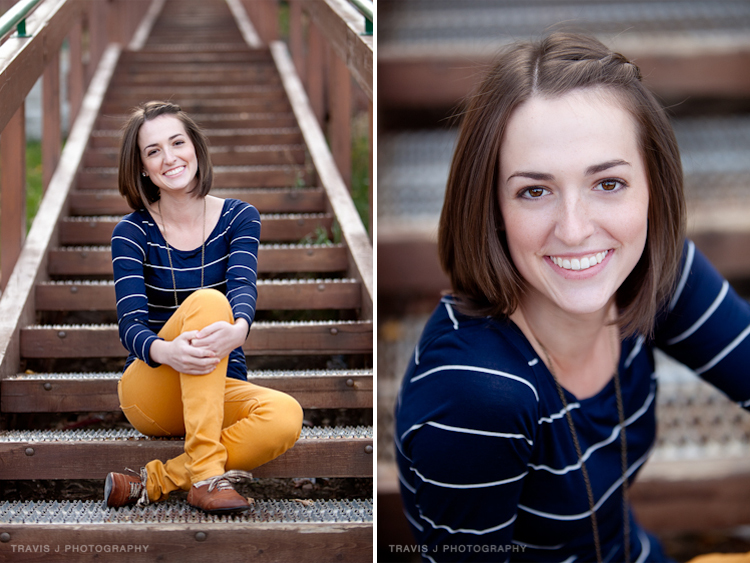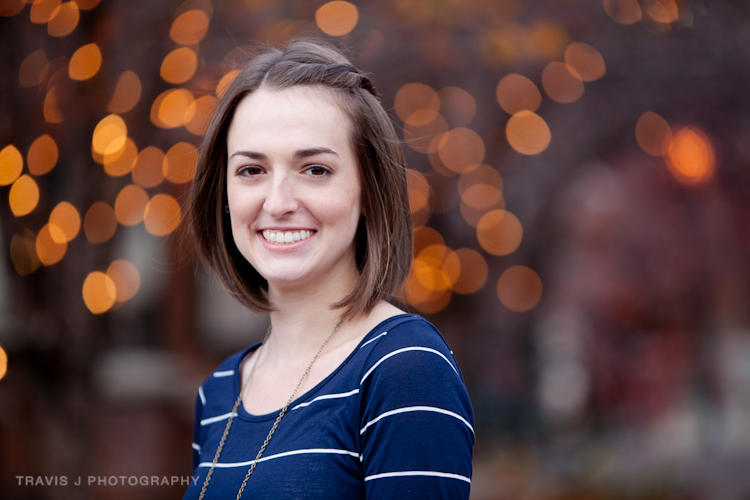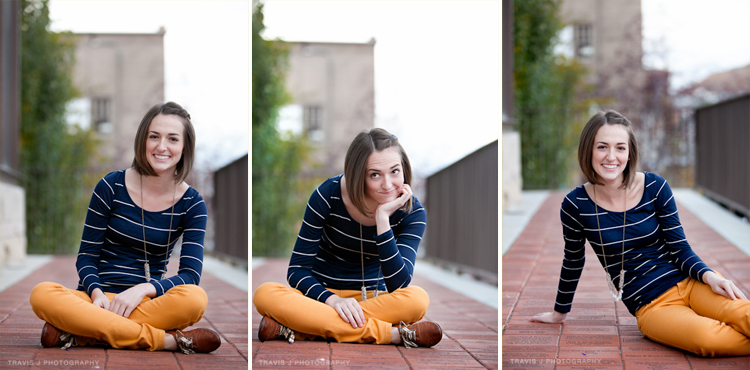 I thought this was so funny. Who stops a girl, in the middle of a photo session, to ask her to take their picture? Seriously so funny.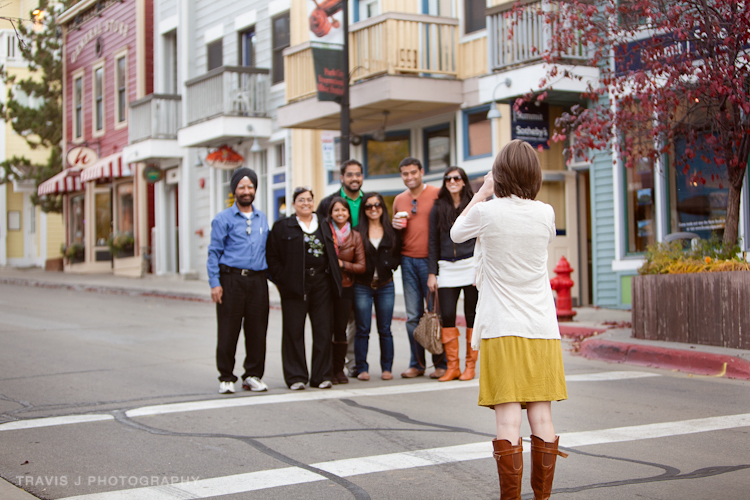 I love Ashley's style. After going through the outfits she brought, I was not surprised when she said she wanted to pursue fashion. We talked a little bit about the need to follow your passion and that once you find something you love you should go for it. I think she was a little surprised when she learned that although I took many classes in photography, I got a degree in English. I've always loved photography but wasn't sure what I could do with that. Now that I think about it, I don't know what I would do with a degree in English.
Good luck, Ashley, with whatever you decide to do. I know you'll do great.